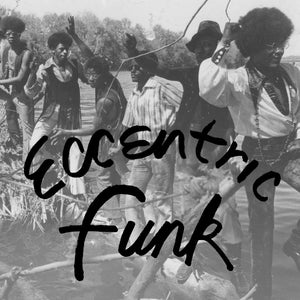 Bitterroot Records & Goods
Various Artists - Eccentric Funk
Regular price
$21.00
$0.00
Brand new. Sealed album.  Clear vinyl.
"The only funk album you'll ever need to own"
Twelve unstoppable deep funk burners from across the Numerosphere. A smorgasbord of sounds from R&B's dapper younger cousin. Loose guitars and chunky drums lie in wait for discerning break-makers to finely chop and flip. The only funk record you'll ever need to own.
Numero 501