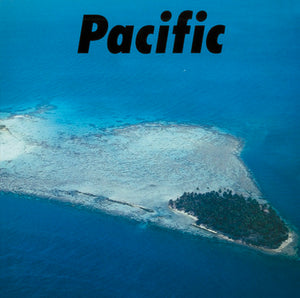 Bitterroot Records & Goods
Pacific - Music by Haruomi Hosono, Shigeru Suzuki, Tatsuro Yamashita
Regular price
$30.00
$0.00
Brand new.  Sealed album.
Reuniting the best session musicians Japan had to offer to make an album that would evoke the atmospheres of the South Pacific islands, the kind of places Japanese people spend their vacations. Pacific is a treat to the ears; its theme of the southern Pacific ocean and its warm cerulean waters relax its listeners with a fusion of city pop, soft jazz, and that good old 1970s funk while remaining surprisingly fully instrumental throughout all contributions from artists Haruomi Hosono, Shigeru Suzuki, and Tatsuro Yamashita.
Unofficial Victory Release.